Our vision is to create a better experience through strong guest relationships, great leadership and education.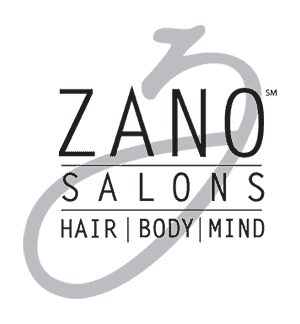 Vision Statement & Core Values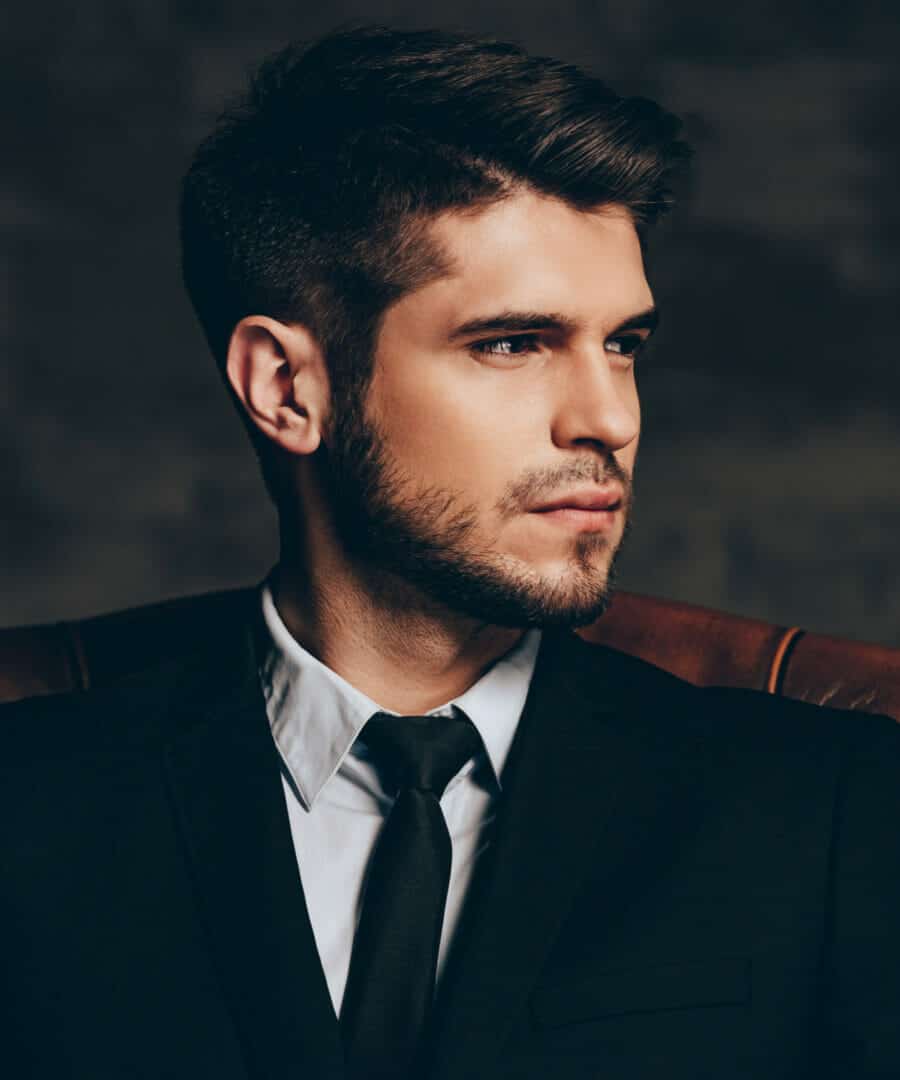 First Opened
Denise and Ron Provenzano opened their first Zano Salons in Lisle at College Square. Denise managed the Salon whole Ron continued his Corporate Career with Jewel Foods. Their two sons, Sam and Nick, were 7 and 10.
Second Location
Lisle had grown to full capacity and required either an expansion or a second location… Zano Salons Wheaton was born. Ron left Jewel Foods to co-manage the Salons with Denise. 
3rd Location
Zano Salons opened a small third location in Batavia, which at the time was a brand new market and the only competition was a local barber shop. Growth thru education…also in 1992, Zano Salons formalized their education program by opening an advanced training center, where every technician completes a three-tiered "residency program" prior to being assigned to a salon. This location also became their corporate office. This was also the year that Sheryl Wieczorek joined Zano Salons as their CFO. 
4th Location
Zano Salons opened a fourth location in Naperville on Ogden Avenue, which was their first spa location offering facials, massages, body treatments, waxing, and beauty packages. 
Batavia Location Moved
Zano Salons moved the Batavia location to a larger space which allowed them to offer Spa Services as well.
Sam Joined The Team
The Provenzanos' older son, Sam, joined the corporate team to manage operations, inventory, information and technology. 
Corporate Office Moved
The Zano Salons corporate office moved to their current location on Ogden Avenue in Naperville and the Wheaton Salon was converted info Zano OFF THE TOP where clients could get the same great service…at a less-experienced price. 
Opening of Downtown Naperville Location
Zano Salons opened their fifth location Downtown Naperville, which was nearly double the size of any of their other Salon and Spa locations. 
Nick Joined The Team
The Provenzanos' second son, Nick, joined the company and to manage the Lisle and Downtown Naperville Salons. 
Staff Starts Mentoring
The Wheaton Salon staff started mentoring at the other Zano Salons locations which incorporated the Education Program across all full-service locations, including the newly opened Downers Grove.
TEEN by ZANO
Launched the TEEN by ZANO program to share beauty secrets with the younger generation.
Joined Loyola University
The Zano Salons leadership team joined the Loyola University Chicago Family Business program. 
Vice President of Cosmetologists
Denise is named First Vice President of Cosmetologists Chicago – to become President in 2014.
Call Center Created
Focused on Naperville, Lisle and Batavia as their core business, Zano Salons transitioned their Downers Grove team to these locations. A call center was also created at corporate to better serve guests when making appointments and scheduling spa parties. Nick joins the Board of Directors for the Downtown Naperville Alliance. 
Leader in the Industry
Zano Salons continues to be a leader in the Industry with four full-service salons, a genuine commitment to customers service, and still manages to make every employee feel a real part of this "family." Sara Provenzano becomes Director of Technical and Business Development.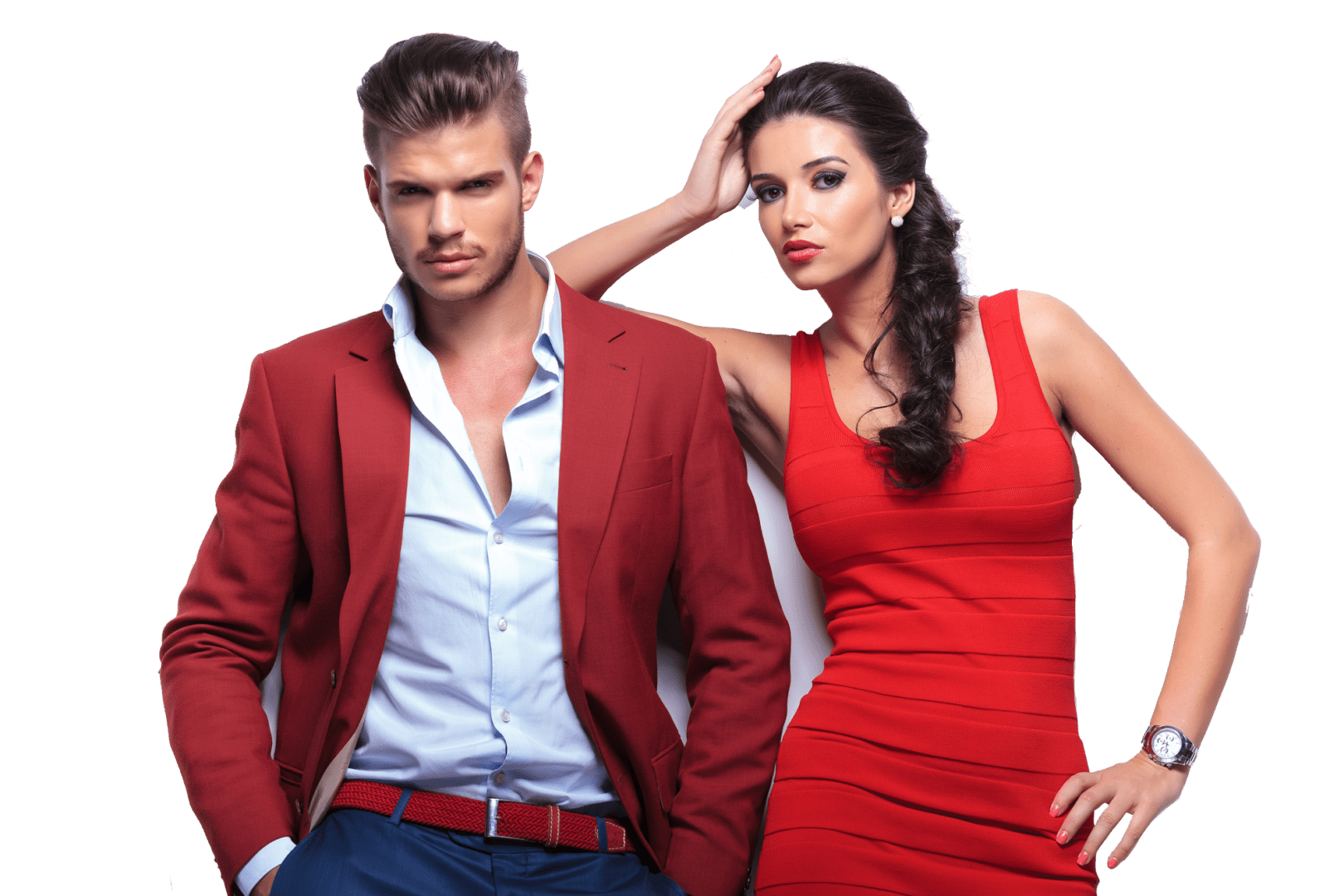 Up to

40% off

on all items
I've been going here for years and years and it's always professional. Love that i can book online
Sara Mejia
Google Reviews
I've been going here for years and years and it's always professional. Love that i can book online
Sara Mejia
Google Reviews