We are currently seeking applicants for all positions including Stylists/Colorists, Nail Professionals, Massage Therapists and Concierges*
$1200 full time employee referral (restrictions apply)
We are a full service salon featuring Color, Design, Make Up, Esthetics, Massage, Nail and Retail services. Our goal is to provide our guests personalized service and we accomplish this through having a mixture of talent in our salons that include everyone from students to seasoned professionals. Our 30 year reputation in education has helped grow Specialists, Gen Techs, Leadership and Support Staff.
Our main focus to find kind and motivated people to provide outstanding service to the people we love most… our Guests. To find out more about working for us, please fill out this short inquiry and someone from our Recruiting Department will be in touch in the next 24 hours to discuss your next steps.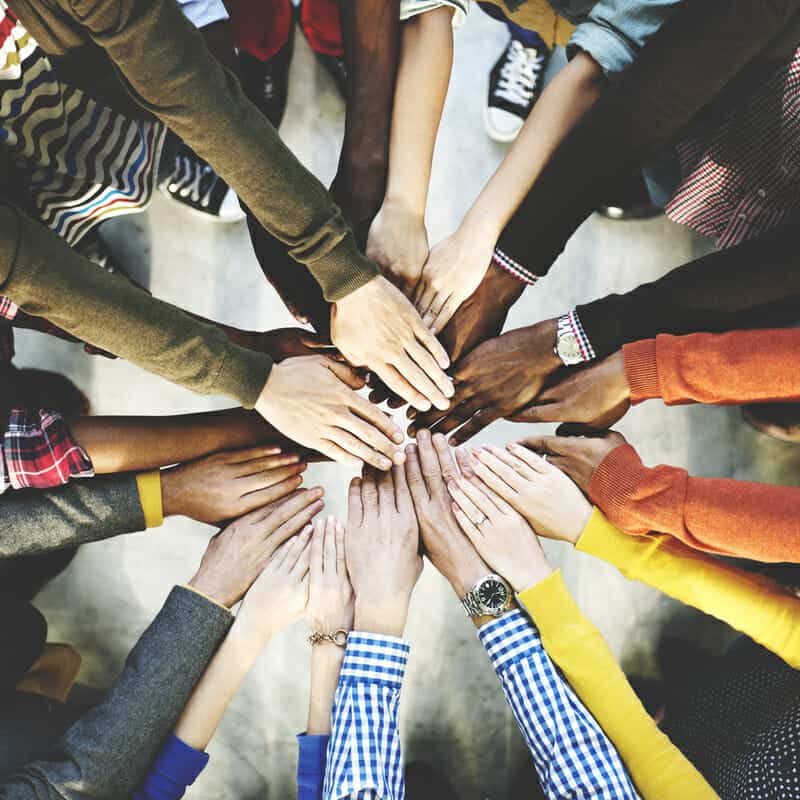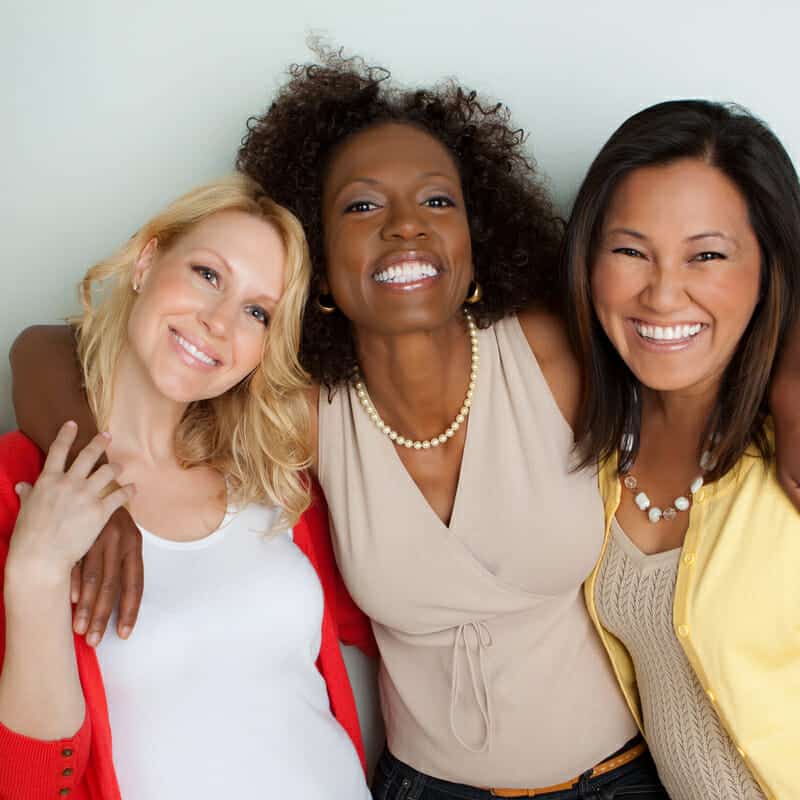 With a growing staff at our suburban Chicagoland locations, Zano's diverse mix of talent ranges from new students in training to experienced beauty industry professionals. Our full service salon and spas feature exceptional artistry in hair, color, makeup, massage therapy, design, esthetics and nail services.
Our goal is to provide personalized services to each of our salon and spa guests. To attain that with every appointment, we practice a commitment to education and consistent customer service. Since our founding more than 35 years ago, our reputation in the suburban Chicagoland area continues to attract some of the best talent in the beauty industry.
Our focus on providing a better lifestyle for both our employees and guests is based upon leadership and forming strong relationships that last. We aim to inspire stylists, colorists, nail technicians, massage therapists, estheticians and other spa professionals to become the top talent in our industry.
At Zano Salon & Spa, we seek to grow our company through finding the very best salon professionals to provide great services to those who are most important to us: our guests! To learn more information about how to join the team at Zano Salon & Spa, fill in and submit the online inquiry form. Someone from our education and training staff will reach out to you shortly. We'll discuss the next steps in your customizable training plan that can help you succeed far beyond your expectations. Zano is always looking for focused, enthusiastic people to join our salon and spa staff. If you're ready to challenge yourself and start your personal path to achieving success in the beauty industry, apply now.
Zano Salon & Spa has locations in Batavia, Naperville, Naperville (Ogden Avenue) and Lisle.