Zano Salon & Spa
Whether you're looking to keep ahead of the latest trend or simply considering new ideas for color, the look of your hair is about personal preference. At Zano Salon & Spa, our stylists work with you to create a custom new look you'll love.
Our goal is always to ensure you're pleased with the results – regardless if you're getting a touch-up for your roots or a significant color change.
After a private consultation, our stylists assess your hair's condition as well as your skin tone, discussing the results you'd like. Hair coloring is not only about a change in hue, but it also serves to accent your cut and enhance your most appealing features.
At Zano, we offer a wide selection of options and techniques to fulfill your needs:
Full or Partial Highlights. How about refreshing your look? Highlights are always a fine option. At Zano, we offer a selection of highlighting methods to create optimal results.
Gray Blending. Are you noticing that your hair has a lot more salt than pepper lately? Gray blending is among the most effective techniques of concealing gray hair. Also, it fades and blends in naturally.
Tip Color. This technique adds some interesting appeal to your hair through selective placement of coloring on the ends. Whether you go for something sure to turn heads or more subtle, tip coloring offers pleasing results
Glazing. This is an all-over coloring service that's ideal for achieving rich, luxurious hair color. With a variety of semi- or permanent colors, you can decide depending upon your own comfort level and commitment to hair color.
Zano Salon & Spa Locations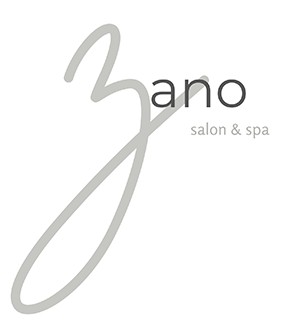 To schedule a hair coloring appointment, call Zano Salon & Spa at a location nearest you.