Zano Salon & Spa – Downtown Naperville IL – 630-428-4001 – Naperville-Ogden – 630-778-8999 – Batavia IL – 630-406-9555 – Lisle – 630-961-3363
Our beauty salons provide waxing services and treatment packages to help you look your very best. The beauty specialists at Zano Salon & Spas offer waxing treatments for your eyebrows, lips, arms, underarms, legs and back. Visit a Zano Salon & Spa in Batavia, Naperville, Lisle, and NapervilleOgden to receive a waxing treatment.
Waxing is simply a process for safe hair removal. We apply strip wax for the effective removal of hair from the roots.
Here are the top benefits to this service available at Zano Salon & Spa:
At Zano Salon & Spa, we utilize only the finest products that are formulated to avoid skin irritation. We apply a cream-based strip wax that's formulated for delicate and sensitive skin. We use only all-natural wax that is safe for any skin type. Before waxing, your specialists prepares your skin with an oil for protection against the wax. Once the waxing procedure concludes, we apply a post-waxing oil to sooth the skin.
Some of the common benefits to waxing include:
–Even, smooth skin. Among the leading benefits to waxing is that it leaves the skin feeling even and smooth all over. The waxing process not only removes unwanted hair, it can also remove and treat areas of dead skin cells as well.
–No cuts. There's no risk of nicks or cuts with waxing.
–Skin remains free of stubble. Waxing entails the full removal of unwanted hair from the roots. On the other hand, shaving frequently leads to stubble, causing the skin to feel rough.
–Irritation-free. Because the chemicals in waxing are so minimal, there is hardly any risk it will cause irritation or allergic reactions on the skin.
–Hair regrowth is slow. After a waxing treatment, the regrowth of hair tends to be quite slow, even taking as long as a month or more.
Zano Salon & Spa Locations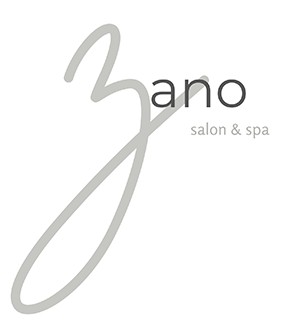 To schedule an appointment, call Zano Salon & Spa at a location nearest you.