Zano Salon & Spa – Downtown Naperville IL – 630-428-4001 – Naperville-Ogden – 630-778-8999 – Batavia IL – 630-406-9555 – Lisle – 630-961-3363
Treat yourself to a manicure or a pedicure at Zano Salon & Spa.
Our full-service spa locations offer affordable, professional manicures. A nail manicure generally consists of filing and shaping the nails in addition to cuticle removal. Manicures include a relaxing hand massage, nail painting and towel wrap.
Here are the top benefits to this service available at Zano Salon & Spa:
Relax as your feet soak in a comfortable footbath before our specialists shape and file your nails and perform any cuticle trimming that may be necessary. Your pedicure treatment will continue with foot massage, towel wrap and polish application.
Health Benefits of Manicures and Pedicures
Naturally, you're aware of how good your nails look after a manicure and pedicure treatment, but did you know there are health benefits too?
-Skin care. Professional manicures include a thorough cleansing that exfoliates your skin. This removes grime and dead skin cells, which helps keep your hands feeling and looking smooth and healthy. A pedicure also exfoliates skin while removing callouses on your feet.
-Healthy blood circulation. Along with exfoliation, a mani-pedi involves massaging cuticle and moisturizer treatments into your skin. This is not just very relaxing, but also helps promote blood circulation to your body's extremities. This helps reduce discomfort and promotes efficient heat distribution during the cold months.
-General wellness. Without a doubt, a mani-pedi at Zano Salon & Spa is simply an ideal way to unwind and relax. After getting through a challenging day at work or school, you'll feel the stress ease away as our specialists pamper you. Plus, you'll enjoy the benefits of beautiful nails. An attractive nail color is always a good accessory to practically any type of outfit!
Schedule a manicure, pedicure or both at any Zano Salon & Spa location today!
Zano Salon & Spa Locations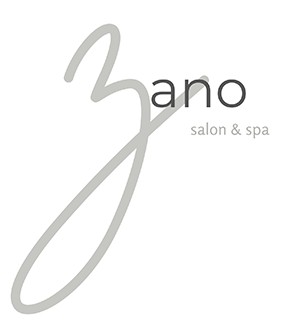 To schedule an appointment, call Zano Salon & Spa at a location nearest you.