Zano Salon & Spa
When it comes to hair styles, sometimes it's not necessarily about cutting hair but adding it instead!
Zano Salon & Spa offers hair extensions to enhance your look. Our hair extension experts can help you attain to look you want by adding density and length.
As a result, we can create a style you'll love without risk of hair damage.
WE OFFER TONY ODISHO AND BELLAMI HAIR EXTENSIONS
Answers to FAQs about Hair Extensions:
–Will my natural hair break if I get extensions? The brand of extensions we carry at Zano utilizes a keratin bond rather than surgical tape. This ensures your hair and the extensions have equal flexibility for greater integrity.
–Do hair extensions require a lot of maintenance? To the contrary, hair extensions can actually reduce the amount of mirror time it takes to get your hair looking good. Hair extensions can provide a solution to the style challenges you've been struggling with for years and require less maintenance. While there is an upfront cost and specific care for extensions, it's definitely doable!
–Are hair extensions only about adding length? Certainly, many clients choose hair extensions for more length. However, filling in wispy ends with more density – while keeping the same length – is another very popular application for hair extensions.
–What do hair extensions cost? Pricing varies depending upon the client's specific requirements for getting hair extensions. Cost can range from a few hundred dollars up to a few thousand. Learn more information by scheduling a private consultation with our specialists.
–Where do hair extensions come from? Zano sources hair from temples in India, which receive hair through individual donations. We use only "Remy" hair, which is collected only with humane practices.
We offer K18 in addition to Malibu and Kerastase
Zano Salon & Spa Locations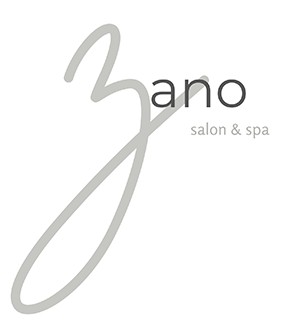 To schedule an appointment, call Zano Salon & Spa at a location nearest you.