Zano Salon & Spa – Downtown Naperville IL – 630-428-4001 – Naperville-Ogden – 630-778-8999 – Batavia IL – 630-406-9555 – Lisle – 630-961-3363
Sometimes, your body could use some TLC. If you're getting weary of feeling sore, stiff and achy in general, schedule a message at Zano. Our massage services are sure to help you feel better, relax and start healing.
Massage provides a tranquilizing, soothing effect on the body's central nervous system. Massage offers benefits to blood circulation and promotes better muscle tone, adding flexibility and mobility through targeted stretches.
Here are the top benefits to this service available at Zano Salon & Spa:
A session with our experienced massage therapists can reduce your physical and mental stress from your daily life. You'll feel the stress easing away and your therapist expertly works on your muscle tissues. As a result, our massage services will leave you feeling revitalized and recharged. Why not indulge yourself? Call today to schedule a massage at Zano Salon & Spa.
Zano offers facial spa treatments at all of our spas for a pampering, rejuvenating and relaxing experience. We enjoy spoiling you with heated bed, soothing ambient music and a personal consultations to ensure you'll get the most from your experience.
We encourage our clients to apply the same facial treatment methods that we practice at our spas as part of their regular routine care. You can even change your skin texture to make it brighter,
Fresher and younger looking.
We're confident you'll be thrilled with the results of a facial spa treatment at Zano. We remain dedicated to continuously practicing the best and most recent technologies in skin care. We invest in the ongoing education of our facial spa treatment technicians. Plus, we pay close attention to your ongoing beauty education, too. We'll take the time to inform you of the best techniques and products you can use at home.
Schedule a massage or facial spa treatment at Zano Salon & Spa today!
Zano Salon & Spa Locations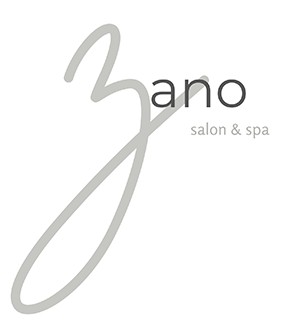 To schedule an appointment, call Zano Salon & Spa at a location nearest you.