Zano Salon & Spa
Our beauty salons in Naperville, Naperville-Ogden, Lisle and Batavia offer a wide selection of treatments and rituals for all hair types. Zano provides Kerastase, Malibu and Fusio-Dose treatments that are made to give you the lasting, appealing results you want. The new Fusio-Dose hair treatment is adapted to fulfill your needs.
A custom mix of highly-concentrated active ingredients offers personalized hair care that instantly transforms and upgrades your look.
This popular treatment consists of a distinct mix of a booster and concentrate for a custom application that revitalizes and hydrates your hair. The treatment begins with a consultation, during which
your stylist assesses your hair challenges to create a Kerastase product-based solution.
Malibu Hair Treatment
Using hard or well water that carries minerals like copper and calcium can leave your hair with a brassy, tired appearance. The gradual result can be hair that's prone to breakage in addition to a dry, itchy scalp. A Malibu hair treatment helps remove the buildup in your hair that results from well water, and chlorine. This treatment is ideally suited to preparing your hair for coloring, relaxers or perms.
Fusio-Dose Hair Treatment
For hair that's dry and lifeless, Fusio-Dose is a Kérastase hair treatment that is exclusively available at Zano Salon & Spa. Fusio-Dose can quickly transform your hair and restore it to its fullest potential.
Factors like stress and environmental aspects can gradually cause hair to weaken, which leaves it looking dull, dry and harder to manage. Fortunately, Zano offers a fast and easy solution in Fusio-Dose treatments. It's an effective system of hair care formulas and volume boosters our stylists create for your personal hair needs. The result will be hair that's glossy, soft and healthy.
Zano Salon & Spa Locations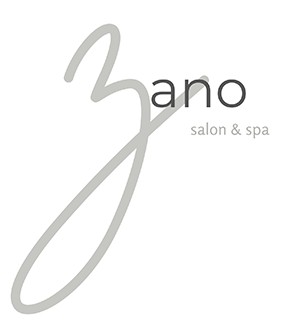 To schedule an appointment, call Zano Salon & Spa at a location nearest you.